Our Projects:

Zombie Cannon Attack! is a funny, light-hearted endless runner, with zombies and cannons!
Launch test zombies to infect the local populace and create your very own rampaging zombie horde. Gather data and use it to upgrade your zombies and build the perfect undead army, then sit back and enjoy the hilarious screams of your terrified victims.
Zombie Cannon Attack! is available to download for Windows from itch.io.
You can also try the lite version in your browser at Kongregate, or find out more in our blog.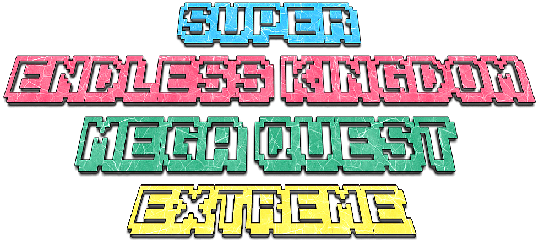 Super Endless Kingdom is a fast-paced retro arcade shoot 'em up with RPG and resource management elements.
Battle against the horrors of the badlands and win the treasure you need to restore your once-great Kingdom to it's former glory while defending your borders from jealous neighbours.
Play Super Endless Kingdom for FREE on Kongregate or play and view the trailer here.
You can also find out more in our blog.