Our Latest Projects: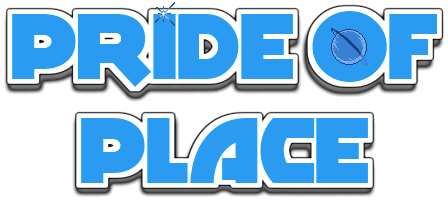 Pride of Place is part match-3 puzzle game, part crafting RPG but ALL action.
Play as a faithful drone protecting its captain in this story-driven sci-fi puzzler.
Target his enemies and gather the materials they drop to craft the powerful items he'll need to survive and prosper.
Fight to save a civilization, maybe even fall in love, but is everything as it seems?
Play FREE in your browser at Kongregate, and compete with thousands of others to top the leaderboards.

Zombie Cannon Attack! is a funny, light-hearted endless runner, with zombies and cannons!
Launch test zombies to infect the local populace and create your very own rampaging zombie horde. Gather data and use it to upgrade your zombies and build the perfect undead army, then sit back and enjoy the hilarious screams of your terrified victims.
Zombie Cannon Attack! is available to download for Windows from itch.io.
You can also try the lite version in your browser at Kongregate, or find out more in our blog.