Older Projects: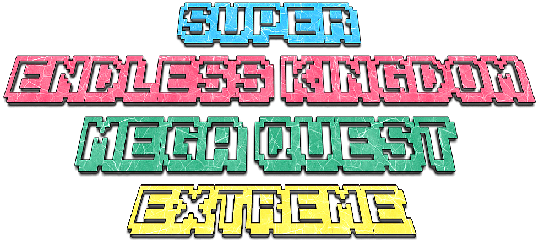 Super Endless Kingdom is a fast-paced retro arcade shoot 'em up with RPG and resource management elements.
Battle against the horrors of the badlands and win the treasure you need to restore your once-great Kingdom to it's former glory while defending your borders from jealous neighbours.
Play Super Endless Kingdom for FREE on Kongregate or play and view the trailer here.
You can also find out more in our blog.